As an independent agency, we represent HUNDREDS of insurers, including
Carnahan's Workers' Comp Awards
Jerry Carnahan quite literally wrote the book on Workers' Comp! He is the co-author of the Texas edition of Stop Being Frustrated & Overcharged, a book about reducing Workers' Compensation costs.
Since 2016, Carnahan Insurance has presented the Controllable Premium Award to companies in recognition of their outstanding workers' comp premium savings.
Learn more about our recent recipients below.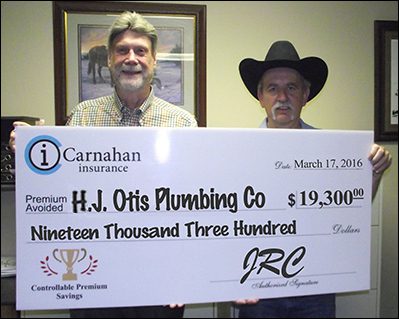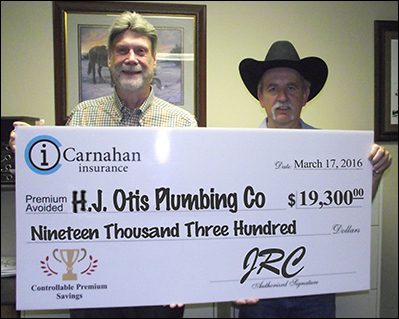 San Antonio Workers' Comp Award Given to H.J. Otis Plumbing Company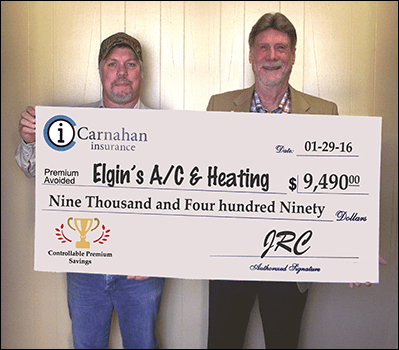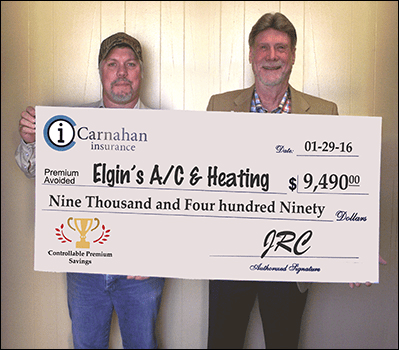 Elgin's A/C & Heating Wins San Antonio Workers' Comp Award
At Carnahan Insurance Agency, our mission is very simple. We strive to provide a true, concierge client experience which is unique in the insurance industry. We give clients the power of choice from top-rated national and regional insurance carriers. We offer comprehensive insurance solutions in San Antonio and throughout the state of Texas.