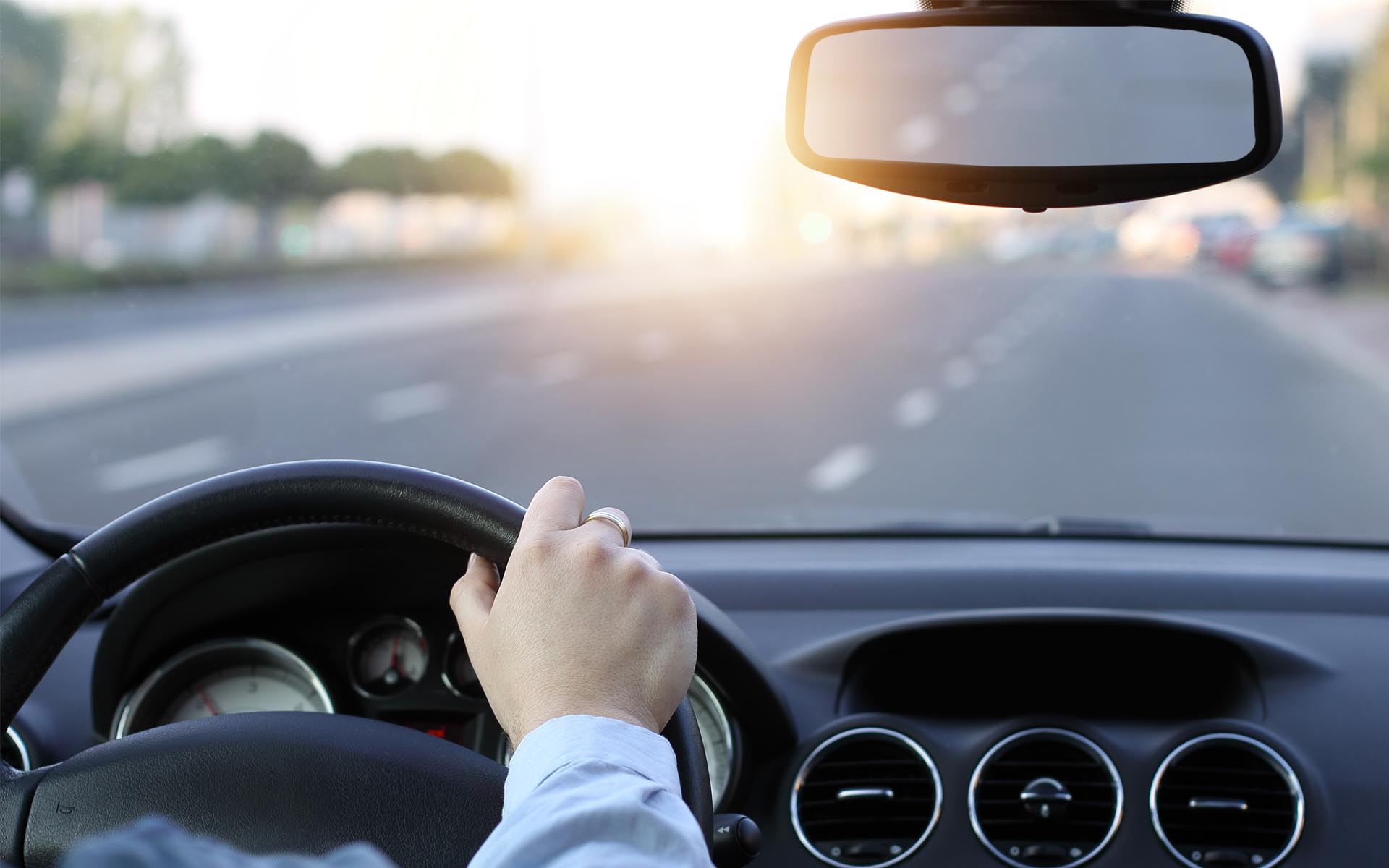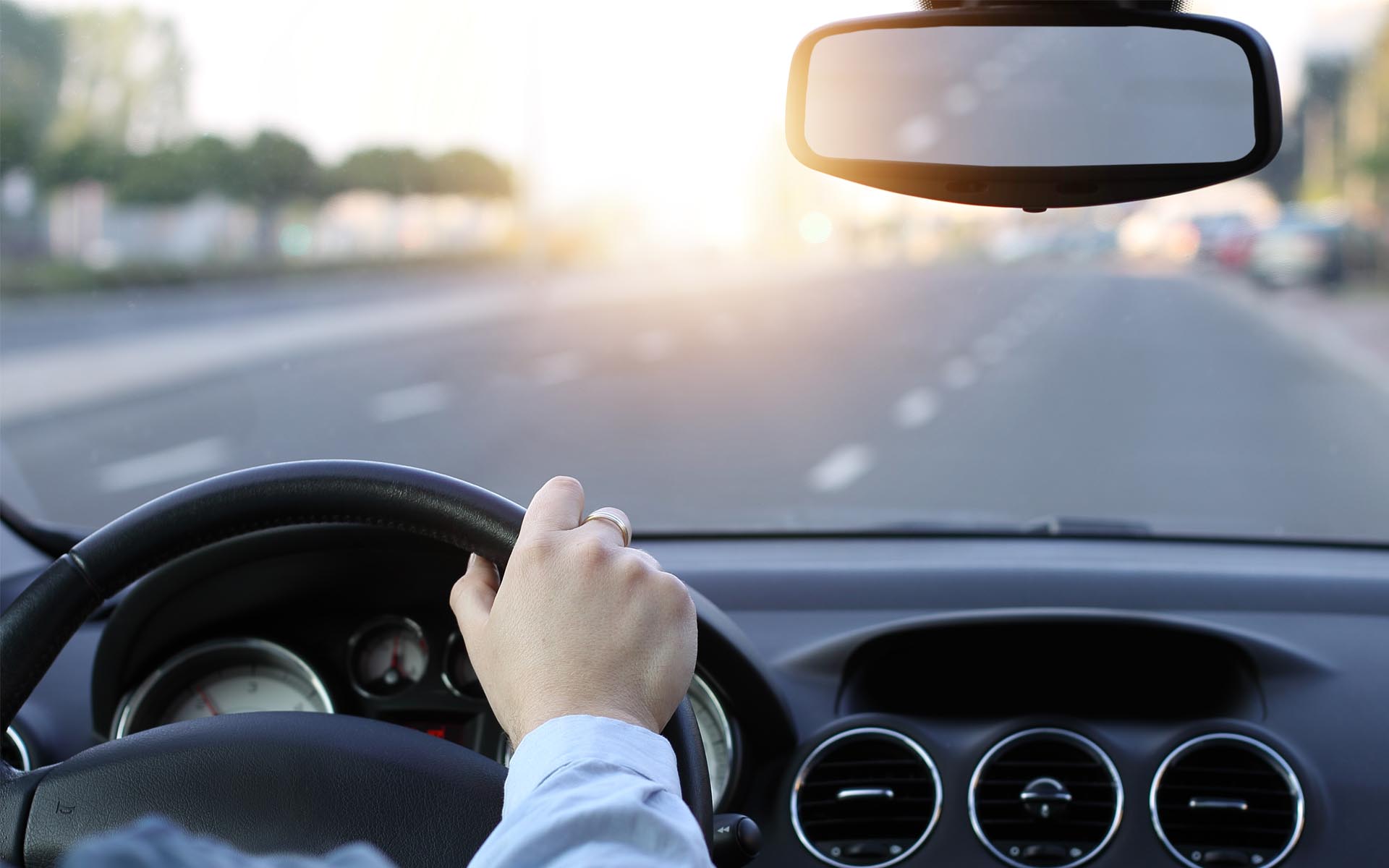 Driving in traffic through a busy city can be challenging, risky and unpredictable, even at the best of times. If you're unfamiliar with city driving and unfamiliar with the city in question, then the experience of driving can be very stressful. While your auto insurance in San Antonio, TX will help should an accident occur, here's how to handle driving in a new city.
Plan your route before starting your trip. Make sure you use an up-to-date map and plan your journey before setting out. This could save you a lot of time later.

Check traffic reports for delays on your chosen route before setting off. Have an alternative journey plan if necessary.

Research parking options. Metered street parking can be stressful, so plan ahead and know where parking garages are located.

Consult local traffic laws.

Always be mindful of pedestrian and bicyclists. Make sure no person or vehicle is in your blind spot before moving.

Put your signal on before you need to make a maneuver.

Stay within speed limits – you don't want to risk fines or accidents.

Missed a turning or exit? Don't panic and pull across traffic in a last-ditch effort. Carry on driving until you find an area you can turn or go back on yourself.

Avoid changing lanes constantly, especially if it's unnecessary.

Stay cool, keep calm and remain observant – cities are busy places.
While these tips aren't flawless, you can do your best to stay safe on the roads. When you need auto insurance, fall back on quality coverage. Contact Jerry R. Carnahan Insurance to learn more about protecting your vehicle in San Antonio, Texas and beyond. We're here to help!